The Curriculum
For the past decade, policy makers and primary care professional organizations have been working toward practice transformation with the goal of achieving the Institute of Healthcare Improvement's triple aim: better health outcomes, better care experiences for patients, and all at a lower price. A fourth aim to decrease healthcare professional burnout rates was later added (Bodenheimer & Sinsky, 2014).
The Community Primary Care Champion Fellowship seeks to facilitate the achievement of these aims. Fellows have a minimum of two years of practice, bringing with them many recent learning experiences in the informal setting of our global healthcare system and their individual practices. The fellowship goal is not to undermine learning but to enhance it by pairing it with formalized experiences. It does so by providing protected space and time for exploring topics relevant to our changing healthcare system.
The Fellowship will train practicing PCPs in the core areas of leadership, healthcare transformation, and education by teaching and mentoring in six longitudinal content areas (quality improvement, the social determinants of health, substance use disorders, collaborative mental health care, medical education curriculum, and wellness, including provider burnout). These areas were selected to address gaps in training for physicians and PAs and specifically account for the context of public health problems in our surrounding community including the prevalence of opioid misuse and poverty-related issues. Graduates will be prepared to care for the evolving primary care needs of patients as transformational providers and community champions.
six curricular topic areas
Curriculum Delivery
The curriculum is delivered through a revolving monthly schedule of events and activities. Each week described below includes protected time for the fellows to complete exercises and activities, develop their community practice quality improvement practice, and participate in group discussions.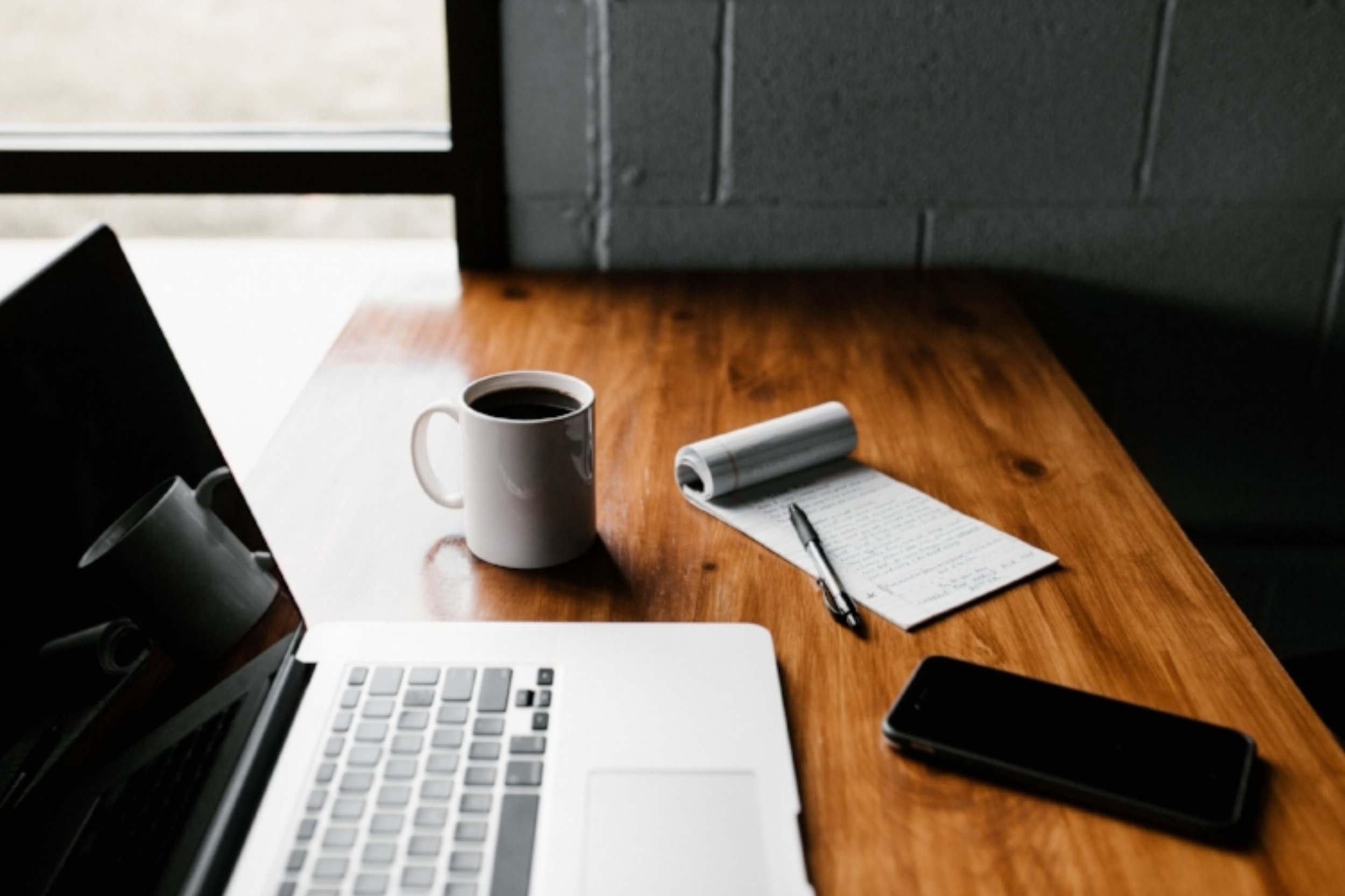 Fellows complete assignments and activities on a designated number of curricular themes on their own time. This time can also be used developing the quality improvement project and working toward growth as defined in their individual learning plans.
Week 2: Lecture & Discussion
Fellows and CPCC faculty members meet for discussion and learning on specific curricular themes in which faculty specialize.
Week 3: One on One Mentoring
Each fellow meets individually with the Fellowship Program Director to discuss progress and strategies to achieve their individualized goals and development of the community practice quality improvement project.
Week 4:
Group Learning & Discussion
Monthly events highlight one curricular theme where community experts are invited to participate on a guest panel for discussion and learning on recent best practices and tools and building skill through experience.